Hello! I'm Anush. I am an aspiring Web Developer.
Recent graduate with a major in Computer Engineering, primarily focused on Front End web development and design. Looking to grow in a software organization that will allow me to translate my technical, academic and professional experience consulting with clients into a meaningful way to provide impactful customer outcomes.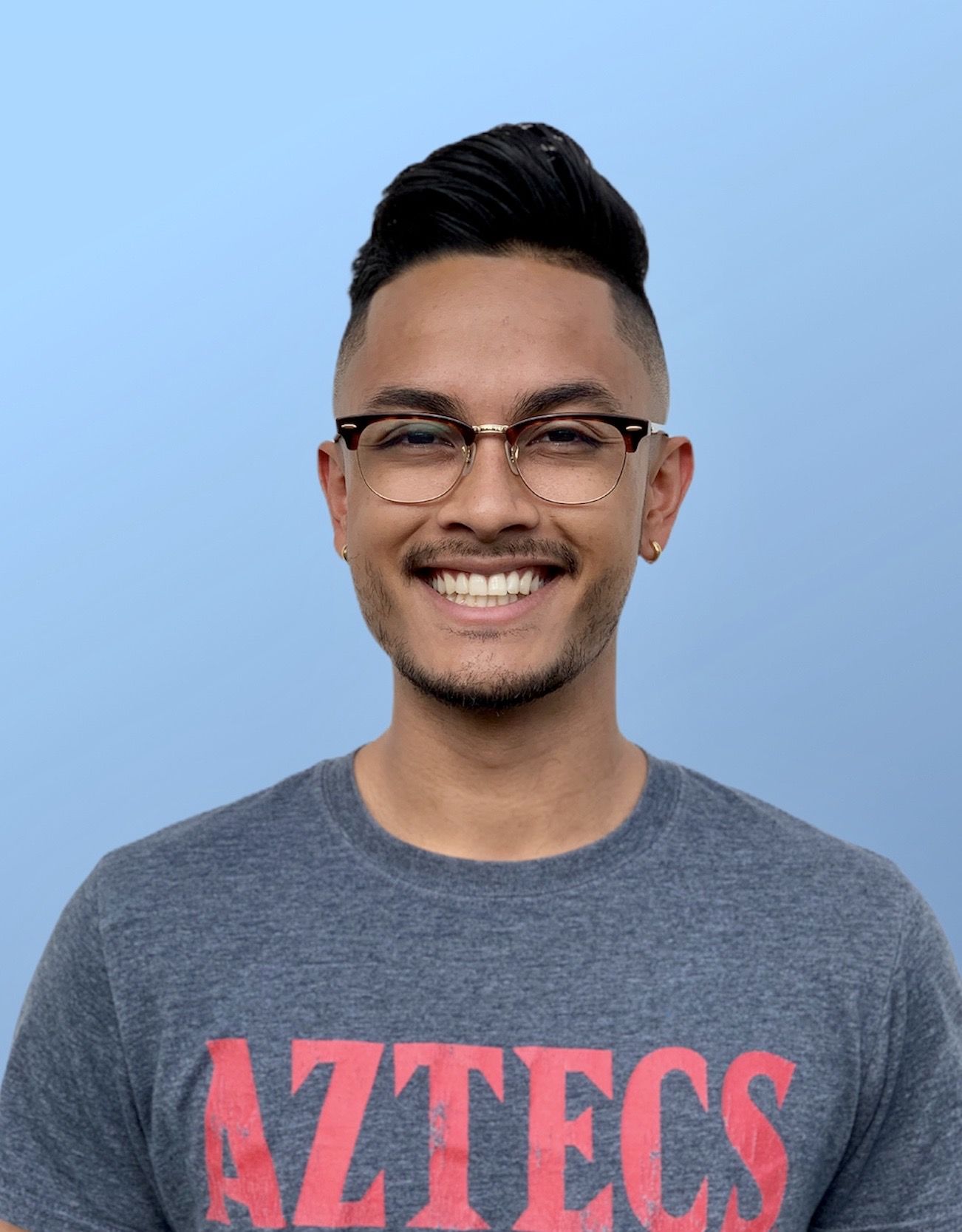 Quality Recruitment Solutuions
Self Made Training Facility
eSneakers
I have created my version of an eCommerce sneaker shop. I used firebase to host my web app. Found the inspiration for this design on dribble.
SmartDog
SmartDog Collar was my senior project at SDSU. I was tasked with creating the UI of the web app. This is one of the very first projects I created using html and css.
Travelly
Travel Website I created using HTML and CSS. Simple and to the point design. Fun side project I enjoyed working on. Currently live on firebase.
My Experience
Seeking a challenging and learning opportunity as a Frontend Web Developer.
Having a positive outlook and am always willing to learn new traits. I work well both independently and as part of a team.
San Diego State University
B.S. Computer Engineering – May 2020
San Diego Mesa College
Associates in Mathematics – May 2016
Lead in senior design project tasked with designing and developing a user friendly web application utilizing HTML5/CSS

Standardized all output with a new, responsive, mobile-first approach and strategy for best cross platform outcome

Lead in designing the front-end user interface of a automated player vs computer Blackjack game application
QUALITY RECRUITMENT SOLUTIONS
Proposed and implemented new website content architecture and navigation scheme for company website redesign

Handled troubleshooting / debugging of current website infrastructure misconfigurations and conducted user research and testing to identify drop off points and customer behavior

Utilized a value based consulting framework to identify pain points and recommend the necessary enhancements to web and marketing spend to maximize the clients goals
IMPLIMENTATION CONSULTANT
SELF MADE TRAINING FACILITY
Consulted customers on implementing their business model and growing brand presence online by designing, developing and maintaining gym & trainer websites

Provided multi-channel marketing support beyond web design including the design and materials development of flyers, contracts, price sheets, web content planner, infographics, videos, etc.) to enhance brand recognition

Optimized google ads and increased monthly leads by 150%
TECHNICAL MARKETING SPECIALIST
EUROPEAN COACH INC / SD MINI
Redesigned, developed and ensured cross-browser, cross-platform, and multiple device type compatibility for WordPress website using Divi Theme

Increased traffic by 140% after a quarter and enhanced page ranking by improving website structure, performing Search Engine Optimization (SEO) through keyword research, web audits, on page optimization, and Search Engine Marketing (SEM) for improvements targeted at the local target market
Increased monthly sign-up rate by 30%, and reduced website bounce rate by 12% by focusing on value driven inbound marketing content

Responsible for both back-end and front-end development including the implementation of WordPress themes and plugins as well as site integration and security updates

Designed and implemented platform-specific WordPress websites using the Divi theme that align with overall business goals

Implemented responsive websites focused on the stakeholders requirements and customer experience across desktop and mobile from concept through deployment
© Designed by Anush Shetty